EV Charger Suppliers - Volta
Choose Volta as your trusted EV charger supplier and experience the ease and efficiency of our charging solutions. Contact us today to learn more about our products and services and start your EV charging network with confidence.
Best Sellers
A selection of the top 30 products in 2023
Shop by Category
Proudly Supplying the UK with EV Chargers
 At Volta EV, we understand the importance of convenient and efficient charging options for EV owners.  We offer
commercial charging solutions
that are designed to attract more customers to your business, as well as
home chargers
. Our app-enabled charge points not only provide fast and convenient charging for electric vehicles, but they also enhance the overall customer experience.
With our commercial charging solutions, you can provide a convenient and eco-friendly charging experience for your customers and employees alike. Visit our online shop to explore our wide range of app-enabled
wall-mounted charge points
and
floor mounted charger points
,  and take your business to the next level with Volta EV charging suppliers UK.
Shop by Manufacturers
Largest Range of EV Chargers in The UK
Looking for the perfect EV charger for your electric vehicle? Look no further than Volta EV's wide range of products offered by reputable manufacturers. The leading supplier of top charging point brands offers cutting-edge technology and innovative solutions to ensure a reliable and efficient charging solution.
Volta EV stocks premium charging point brands for all requirements, from
Hypervolt
to
EO charging
. Volta EV is also the only UK company to stock
Ohme EV
, a leading brand for saving money on charging. Volta EV is committed to offering competitive prices and delivering the highest quality charging solutions. You can shop for EV chargers by manufacturers to find the perfect charger for your electric vehicle.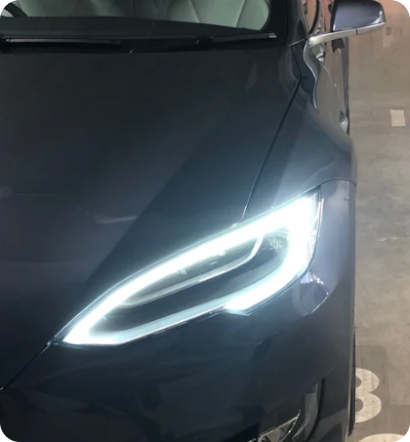 About Us
At Volta EV, we are passionate about providing reliable and efficient EV charging point suppliers for electric vehicles. As solar panel charging experts, we offer a wide range of products and services to help individuals and businesses save money, reduce carbon emissions, and become energy-independent. Our team of experts specialises in charger installations,
charging cables
and
Solar EV chargers
. We work closely with homeowners, businesses, and electric car owners to design and install products that maximise energy generation. Our chargers are designed for electric vehicles, ensuring quick and convenient charging at home or on the road.
Browse from a range of branded chargers and accessories including
Ohme Pro
,
Easee
,
WallBox
,
EO Charging
and many more.
Join thousands of satisfied customers who have already benefited from our solar charging expertise. Whether you are a homeowner, business owner, or electric car owner, Volta EV is your trusted partner for all your solar charging needs.
Begin Your Renewable Revolution Now
Welcome to Volta EV, your one-stop online shop for high-quality and reliable EV chargers. As a leading manufacturer and installer, we are dedicated to providing innovative charging solutions that support the transition to a sustainable future. With our wide range of
charging point products
and competitive prices, we make it easier than ever to embrace electric vehicles and harness the power of renewable energy. Join us in revolutionising transportation, reducing emissions, and creating a greener world. Begin your renewable revolution now with Volta EV, your top EV charging suppliers.
Featured Video
Sevadis Maxicharger.

Sevadis installation video for the Maxicharger.

*We always recommend using an NICEIC registered electrician for installation.